( About )

ningkiling
Digital-strategy consulting for Web design, Web development, & SEO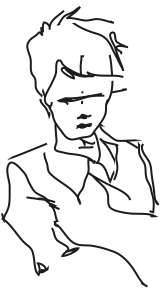 Thông Nguyen consults with small- and medium-sized businesses and individuals to develop online strategies, combining Web design, information architecture (IA), search-engine optimization (SEO), content creation and management, and technology.
He has held positions in research, communications, and analysis at various industry-leading companies, including Discovery Communications, Vivendi Universal, and J.P. Morgan Securities. He earned his B.A. in English with Distinction from Yale College in 1993 and advanced to doctoral work at Columbia University, completing his M.A. in English in 1994 before leaving in 2000 to pursue a business career.
The right side of his brain plays well with the left.